Taylor Gets A Visit From Her Brothers
January 2000
Well, I was going to post new pictures of Taylor and her brothers, but when I finally got around to posting them, these were the pictures in the disk package...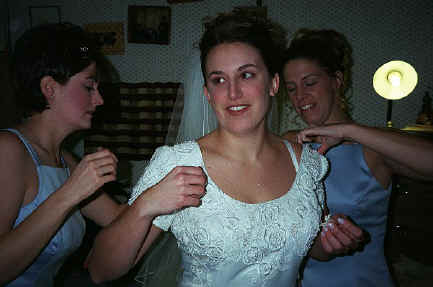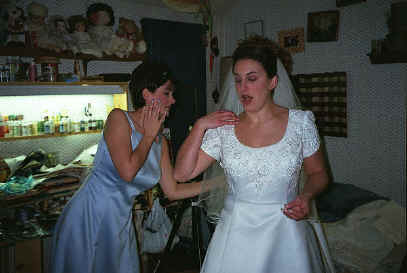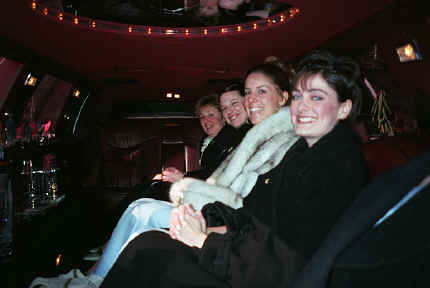 I have no idea who the bride and family are, but Congratulations and if you didn't go through with it, drop my roommate a line...
Of course to CVS and their partners in crime, Kodak...
GET ME MY FU**KI*G PICTURES, IDIOTS!!!


If you have comments or suggestions, email Taylor at taylorchase@lycosmail.com